About our Tours, come and enjoy an unforgettable experience with Broome's most loved camels- the Camels in Blue! Meet Alison Bird- Broome's most respected and experienced camel operator, with over 30 years experience working with these often misunderstood animals. Alison has caught camels, trained camels, brought up orphaned calves and been involved in camel export.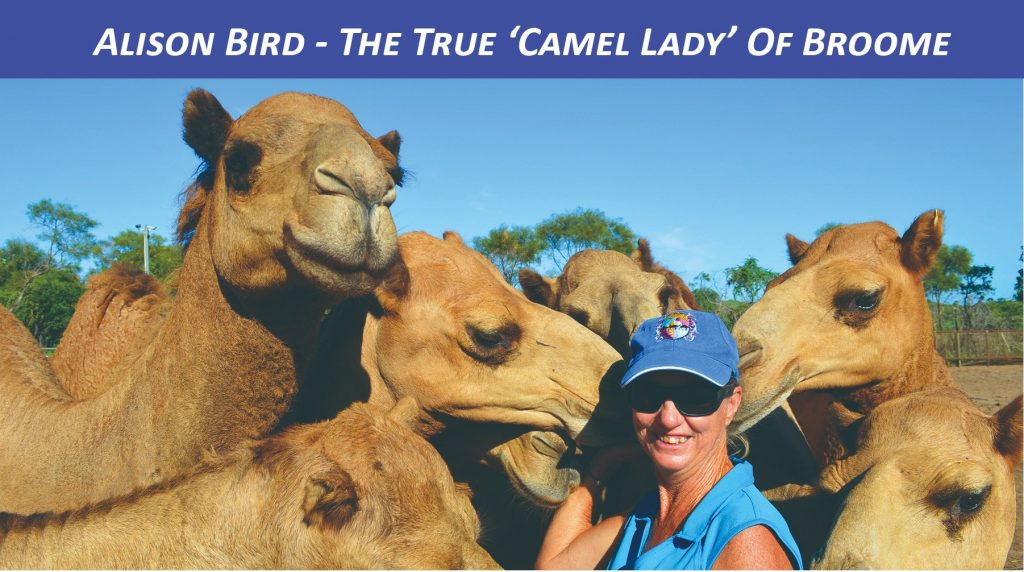 Enjoy a Morning, Pre-Sunset or Sunset Tour along the iconic Cable Beach. Alison and her team will ensure your experience is safe, educational and most of all, enjoyable!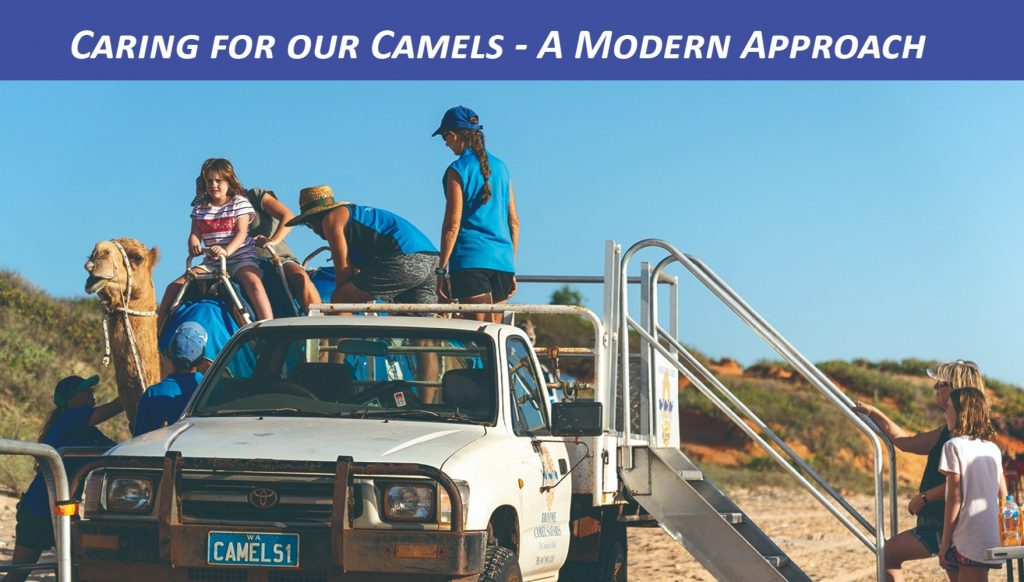 About our Tours, take advantage of our fantastic and affordable professional photography service, plus bring your camera along and we will also take photos for free!
ALL THE LADIES RIDING WITH US RECEIVE A FREE PAIR OF STERLING SILVER FRESHWATER PEARL EARRINGS FROM DAHLIA DESIGNS. CHECK OUT THEIR WEBSITE BELOW!

Camels and Pearls- What a perfect taste of Broome!
SPECIAL OFFER JUST FOR OUR GUESTS:
Ride with Broome Camel Safaris to receive a special voucher sheet with deals such as free cocktails from Zanders Restaurant, discounts for entry to Malcolm Douglas' Crocodile Park and other fantastic Broome experiences!